Padres win again in Let's Go to Bat for Kids fundraiser | News
COMSTOCK PARK, Mich. (WZZM) -- Fifth Third Ballpark held the Let's Go to Bat for Kids fundraiser for Catholic Charities West Michigan tonight, and the Padres extended their decades-long winning streak with a 12-11 victory.
The game pits area priests, playing as the CCWM Padres, against TV, radio, and print personalities, playing as the Media Giants. The Media Giants have never won.
The event has been held for nearly three decades and supports the foster programs of Catholic Charities West Michigan.
Missy and Tom Bozung joined the WZZM 13 News at 5 on Tuesday to talk about their experiences as foster parents. They have fostered about 15 kids in the last 15 years and say the experience has been very rewarding. See more of what they have to say in the video below.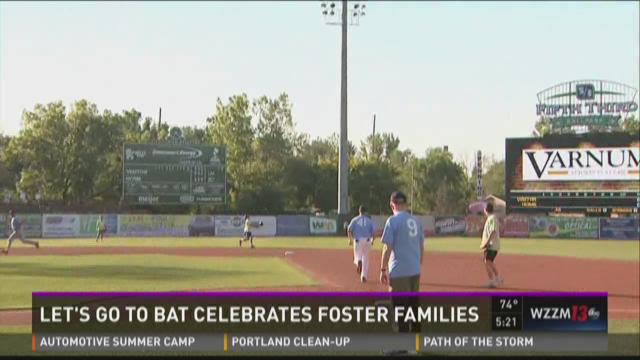 Learn more about the event at this link.