Jackpot dreams draw crowd to Party World | News
UPDATE: The winning numbers are 8, 27, 34, 4, 19, and the Powerball is 10.
ALPINE TOWNSHIP, Mich. (WZZM) -- The winning numbers for the $1.5 billion Powerball jackpot will be revealed just before 11 o'clock tonight.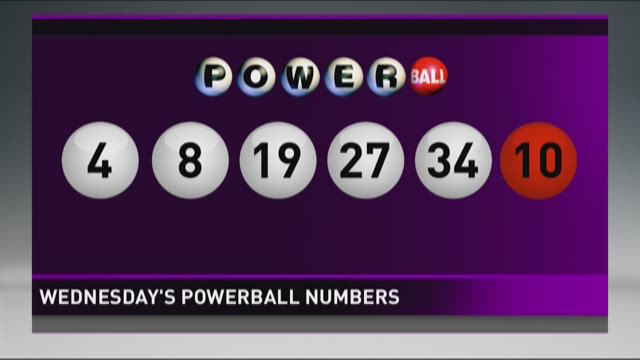 Poor road conditions aren't keeping people from buying tickets at the self-proclaimed "luckiest store in the land" -- Party World.
Store employees say it's been busy all day -- and why not, with more than a billion dollars on the line.
Party World has a history of selling winning lottery numbers. Multiple million-dollar tickets have been sold here, including one to person who walked away with more than $50 million in winnings.
The Michigan Lottery says between 4 and 5 Wednesday afternoon, 1.1 million tickets were sold. With a jackpot this high, the store manager here tells me he is seeing a lot of first-time players.
"This is a unique jackpot, being $1.5 billion," said manager Dave Castor. "We're finding a lot of people coming out of the woodwork who have never played lottery in their lives, in fact never gambled in their lives, saying, 'Hey I don't care; I'm throwing $10, $20 on it for the dream.'"
Now if no one wins tonight, the next Powerball jackpot is estimated at $2 billion!